Categories
BEST OF 805
CUTLER'S ARTISAN WAS HONORED TO BE AT THE 'BEST OF THE 805' EVENT AT THE CAMARILLO RANCH ON SATURDAY, OCTOBER 25TH, 2014. PROCEEDS FROM THE EVENT BENEFITTED THE CAMARILLO RANCH FOUNDATION. PATRONS CAME OUT TO SAY HELLO, WHILE SAMPLING SOME OF THE BEST OF WHAT THE 805 HAS TO OFFER.
CHICAGO INDIE SPIRITS EXPO
Cutler's will be pouring tastings at this years 2014 Chicago Indie Spirits Expo at the Hilton Hotel (720 S. Michigan Ave., Chicago, IL) on Tues, Sept. 30. If you are in the Chicago area please stop by our table and sample some of our fine spirits.
CRAFT SPIRITS CARNIVAL
Cutler's will be at this years 2014 Craft Spirits Carnival being held Ft. Mason in San Francisco on Sat. & Sun. Sept. 20th-21st. Looking forward to a great event with several of California's craft distilleries participating in this years event, it is sure to be a great weekend. www.craftspiritscarnival.com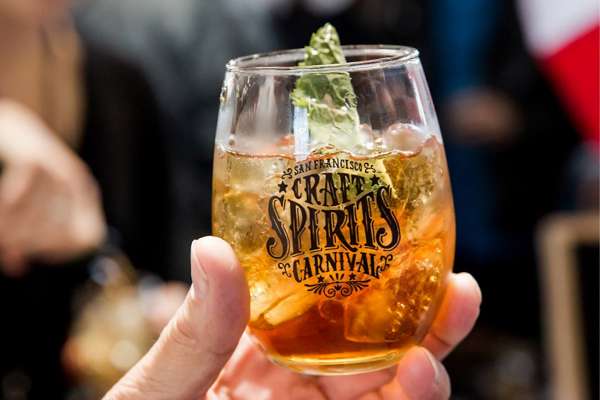 "MOONSHINE MEMORIES" – SANTA BARBARA SENTINEL
Read the full article here.
CUTLER'S FAIRS WELL AT THE LOS ANGELES INTERNATIONAL SPIRITS COMPETITION
Cutler's Artisan Spirits is proud to announce that each of our spirits were awarded medals at the 2014 Los Angeles International Spirits Competition. Cutler's Vodka, Gin, and Apple Pie Liqueur were each awarded silver medals in their respective categories, and our 33 Bourbon was awarded a bronze medal.